COVIL INDIA












COVIL INDIA is an upcoming Indo-French Private Sector Joint Venture between COVIL Ingénierie, Lissieu, France and Synchronous Project Engineering Consultancy, Kolkata ( formerly Calcutta ), India.
Some Web Page(s) may be Under Maintenance
Our sincere and deepest gratitude for the services provided by the following sites.
We hope that the links provided by us will be useful for all our visitors.
If you wish to put a link to our site then you can use the following code or use your own
To Copy the code, please go to the form area below, right click the mouse, use select all option and then copy. Paste the code in the body portion of the HTML code of your web site.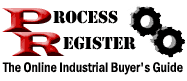 Search Engine Optimization and Free Submission
Geotechnical Directory Search Directory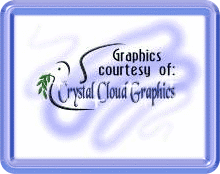 Link Exchanges
http://www.affiliateranker.com/link/xxal.jsp
http://www.best-estates.net/links.html
http://www.gites-in-vendee.com/links_holidays_france.htm
http://www.victis.be/partenaires16.htm
Featured Sites

StampAuction

Total No. of Visitors since July 2006